Your Preferred Dentist in Bethlehem
Highest Rated Dentist Services in Bethlehem, PA
You Just Found the Top-Rated Dentist in
Bethlehem.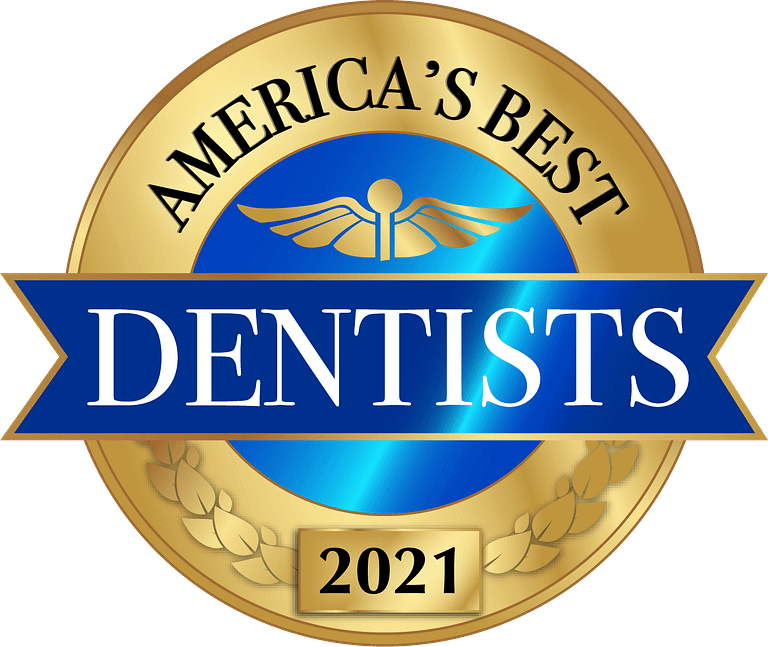 Your Preferred Dentist in Bethlehem
Includes consultation to discuss your concerns, answer your questions, or review all treatment recommendations/x-rays made by another dentist.
Your Preferred Dentist in Bethlehem
Free Anti-Anxiety No-Fear Dental Consultation
Meet Dr. Lambert and his team and let us introduce you to our unique & proven patient fear- reduction "Comfort Zone" program. Everyday we successfully treat dental phobia patients who now look forward to their dental visits with us!
Your Preferred Dentist in Bethlehem
Free Implant or Smile Makeover Consultation
Includes a meeting with Dr. Lambert to discuss your concerns, desires, questions, and treatment options for your New Smile – OR – review dental findings & treatment recommendations from another dentist. Let us help you in achieving the smile of your dreams!
Your Preferred Dentist in Bethlehem
Meet: Thomas R Lambert, DMD, MAGD
Master of The Academy Of General Dentistry
Dr. Thomas Lambert is a lifelong resident of Pennsylvania, having grown up in Bethlehem and the Lehigh Valley area. After graduating from Penn State with a degree in biochemistry, he attended Temple University School of Dentistry where he graduated top of his class, and from there he completed a one-year General Practice Residency at Lehigh Valley Hospital, where he has been on attending medical staff for 32 years. He then went on to be an associate dentist in Easton. He served as an associate dentist for one year before returning to his hometown and opening up his current Bethlehem dental office.
Your Preferred Dentist in Bethlehem
Are you looking for the top-rated dentist in Bethlehem? Visit Thomas R. Lambert DMD. Our office has been serving the people of Bethlehem and the surrounding area for 33 years, providing modern dental services for patients of all ages. From general, cosmetic and restorative dentistry to dental implants, veneers and teeth whitening, we are here to meet all your needs. Call your Bethlehem Dentist today at 610 868-9928 to schedule an appointment.
If you have a dental emergency, or if you are unsure if your case counts as an emergency, call our Bethlehem office at 610 868-9928 as soon as possible.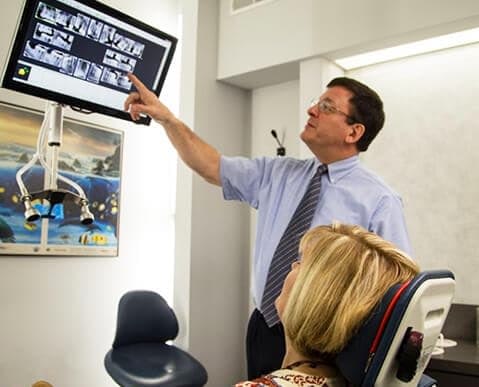 Same-Day Emergency Services Guaranteed
Looking for affordable care? No dental insurance? No problem! Join our membership club and receive substantial savings on ALL treatment along with complimentary preventive care for a low monthly payment.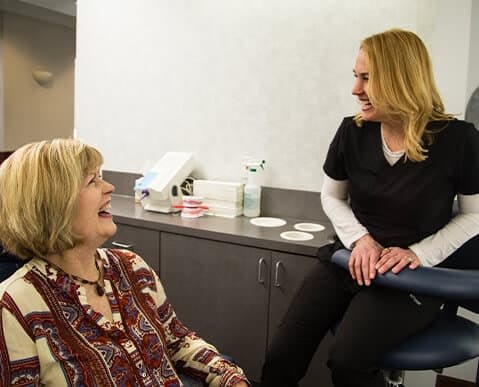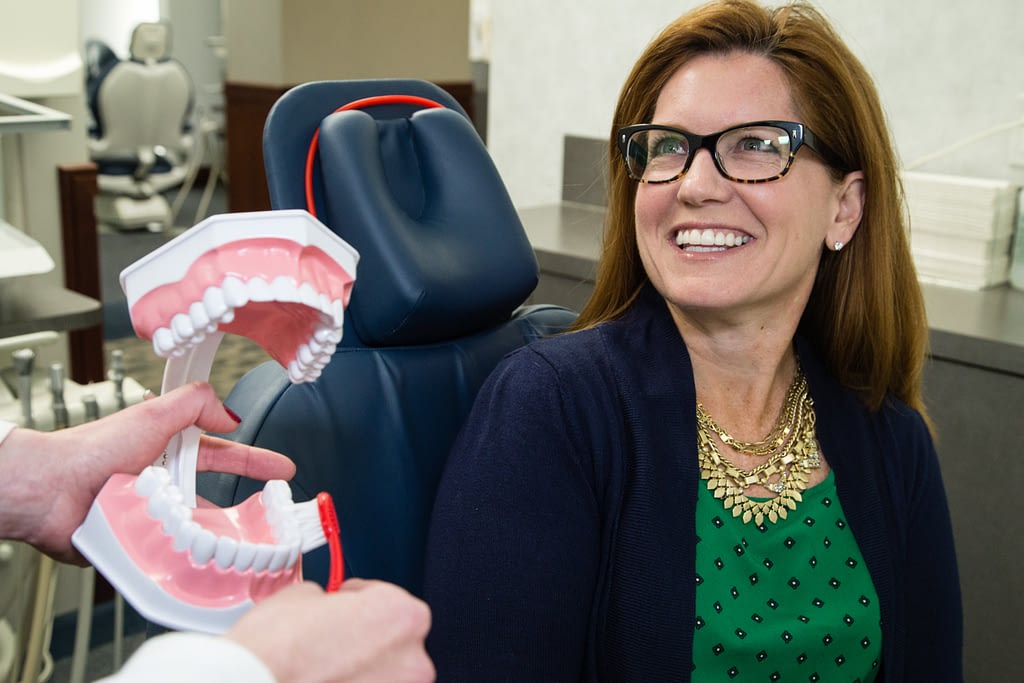 Restore Your Smile with Dental Veneers
We can enhance the look and quality of your smile with natural-looking, hand-crafted veneers.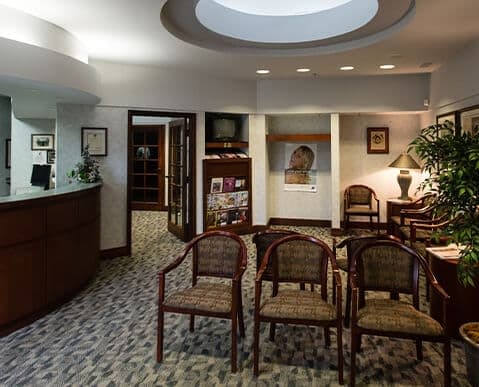 Your Comfort is Our Highest Priority
We offer gentle, compassionate care in a calming environment to ensure your overall well-being.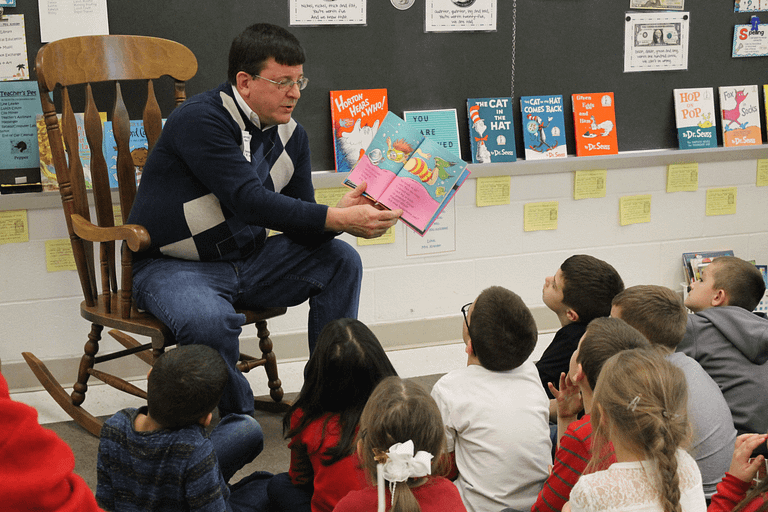 Top-Rated Dentist in Bethlehem, Pennsylvania
Always About Smiles: Thomas R. Lambert DMD is located on 2299 Brodhead Rd Ste e, 18020, Bethlehem, Palestinian. From Lehigh Valley International Airport (ABE) Head north on Airport Rd and turn right onto Orchard Ln then Continue onto Crawford Dr after that Continue onto Brodhead Rd and Turn left onto N Commerce Way then Turn right after that Turn right and Destination will be on the left.
We're open 8:30 AM to 5 PM Monday – Thursday, and closed on Friday, Saturday and Sunday.
For additional questions, you can call us at 484-403-0099.